The project


Expected results
The main result expected is the recovery of the native riparian forest and control of IAS. As specific results we may name:
Consolidation of succession stages for the reafforestation of riparian forest.
Identification of the cost-benefit ratio for different control techniques and evaluation of its socio-economic and ecologic impact.
Control of both vegetal and animal IAS in the project's area.
Reafforestation with Hygrophytes and Heliophytes.
Dissemination for critic stakeholders and the public general. Enhancement of general knowledge and awareness raising towards the IAS predicament.
Installation of Information panel son riparian habitat and fire prevention.
Installation of beacons in power lines.
Publishing of a comprehensive Regional Strategy for the management and control of IAS.
Setting up of an Early Alert Network for both IAS and wildfires, using ICTs.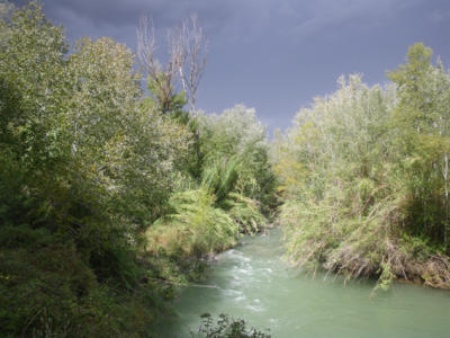 River Segura at Cañaverosa
×